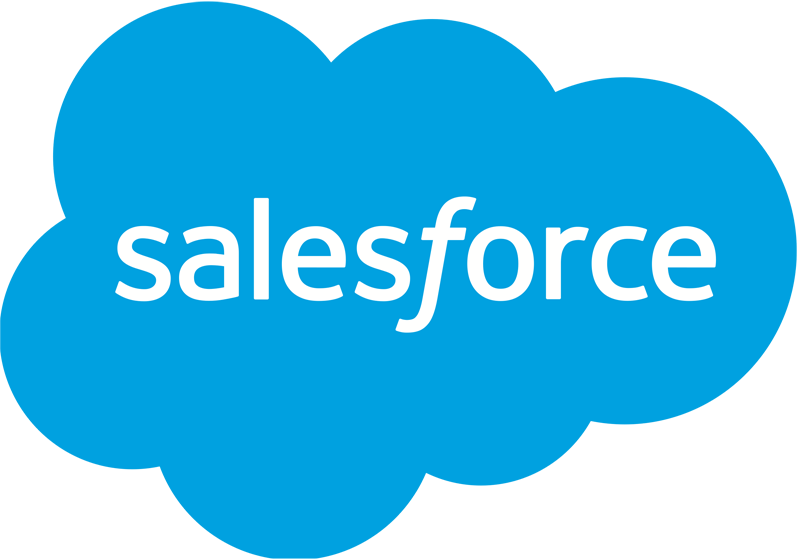 Salesforce is a leading customer relationship management (CRM) platform that offers a wide range of benefits for individuals and businesses. It is widely adopted by organizations across various industries and can be customized, integrated with various systems to meet specific business needs.
Salesforce training at Octovion ensures you stay up-to-date with the latest advancements and industry best practices. This fosters continuous learning and professional growth, keeping you ahead of the curve in the competitive landscape. Also engaging with trainers, peers, and industry experts during the training program at Octovion allows you to expand your professional network, gain insights, and create valuable connections for future career opportunities.
Whether you are seeking better job prospects, career advancement, or the ability to contribute to business success by acquiring Salesforce skills through training, you position yourself as a sought-after professional in a rapidly growing market, with abundant job opportunities and potential for career growth.